The Colt
(Waldaire x Amelia WF by Again and Again)
Pedigree
Mature Height 16.2 Hands
Discipline: FEI Dressage
Temperament suitable for an experienced rider who is comfortable with a light mouth, big movement and strong core.
Price: $25,000 - firm
Whodini is named following the magic theme of his dam Abracadabra. He is one of the most powerful movers that we have ever bred with a never ceasing push of the hind quarters – it is truly awesome to watch and even more fun to ride!
Brand New Baby
At his foal inspection, Whodini was well received. He earned a First Premium Award as a foal. Whodini was remarkably easy to start undersaddle - straightforward, uncomplicated with big, forward gaits.
December 2014
December 2014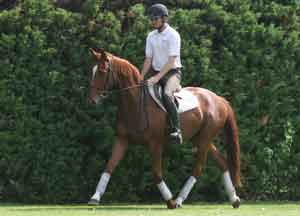 May 2011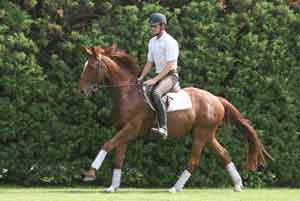 August 2011 videos
January 10, 2012 Loose Jumping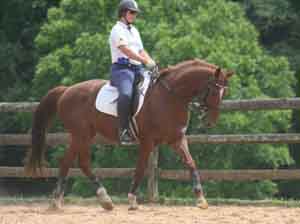 June 2012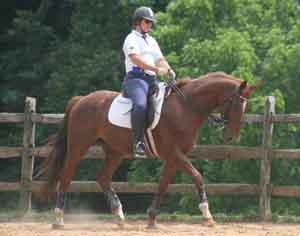 October 2012
March 2015 Clips
1 Day
1 Day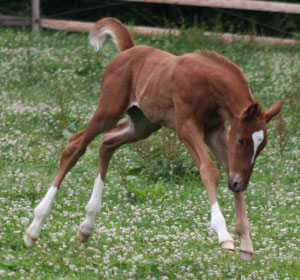 5 Weeks
June 2008
April 2011
Video Links
Undersaddle Video April 21, 2011
Jumping Footage April 29, 2011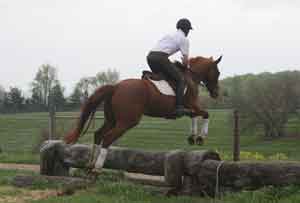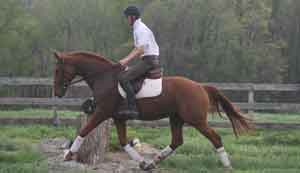 May 2011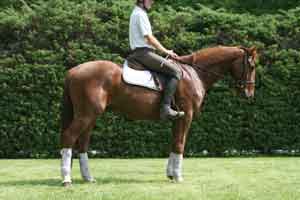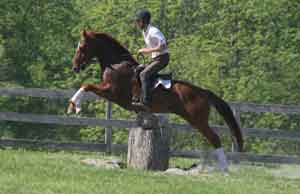 August 2011
August 2011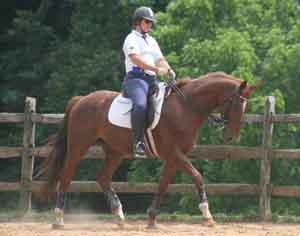 June 2012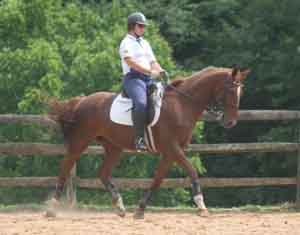 May 2013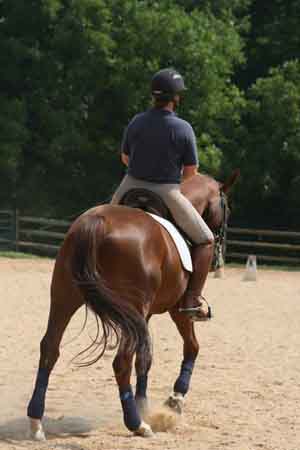 September 2013
June 2013
Whodini is currently working on his counting changes, half passes, pirouettes, lateral work and refining his piaffe and passage. All of the work is being carefully guided by international trainers and riders at this time. He is a very talented and smart horse who is a joy in the stable or undersaddle.