The Colt
Hansel is one of the shining stars of the future for a talented rider. Not only does he have the longest eyelashes on the farm, but he is one spectacular youngster. His movement is very correct, his conformation is textbook and his temperament is excellent.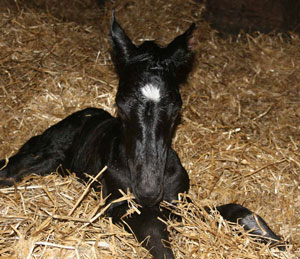 Minutes Old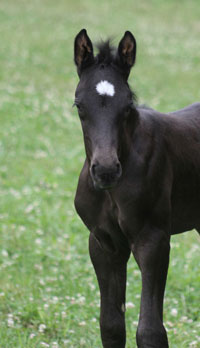 4 Weeks
At his foal inspection, Hansel was warmly received and earned a First Premium Award. His laid back personality and outgoing nature make him an excellent prospect for many disciplines.
October 2007
April 2011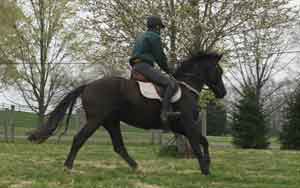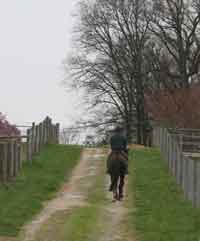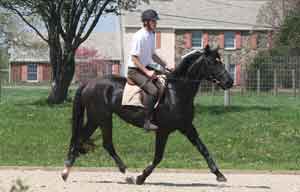 In 2011, Hansel had another sibling arrive - Wendolyn WF by Wizard WF! You can see her page HERE.
Wall Street WF Videos
Foal Footage
January 2009
April 2011
February 28, 2012 part 1
February 28, 2012 part 2
February 2, 2012
February 3, 2012
October 2012 Part 1 of 2
Fall 2012
May 2013
June 23, 2014