The Mare
(Waldaire x Aly Alice xx by Aly North)
Pedigree
Mature Height 17.0 Hands
Discipline: Dressage, Eventing, Hunter, Jumper, Breeding
Temperament suitable for an experienced rider with a good seat and light hands. Not a beginner's horse.
Price: $40,000 (will increase with additional show mileage)
Lacy is a delight. Pure and simple. She is affectionate on the ground with an appreciation of a rider who has good balance, light aids combined with a good seat. She is hot off the leg, easy to sit and reactive in a very good way! Having such a sensitive horse makes riding quite fun - you don't have to work very hard to have a great impact on how the ride changes!
Lacy is currently working on improving her lateral work, schooling the training stages of piaffe and passage, her changes as well as her pirouettes. She is a gorgeous mare with a bright future ahead of her!
2 Days
Lacy has already proven that she is a horse who performs well under pressure. She is an excellent jumper with superb form and bascule over all her jumps. Her movement is far above the norm. We are enjoying her as a riding horse for now, but breeding this lovely mare is not out of the question by any means in the future.
5 Weeks
November 2009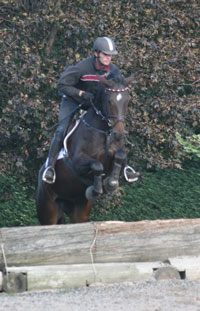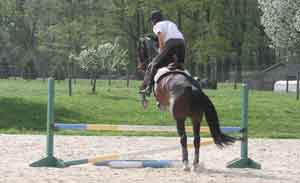 April 2011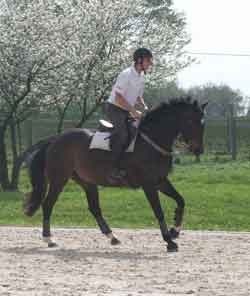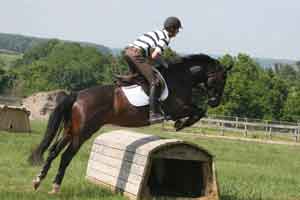 June 2011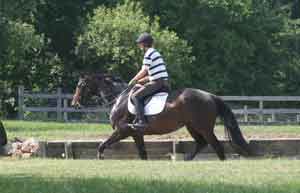 June 2011 Flat & Jumping Video
August 2012 with our working student
October 2012
March 2013
May 2013
5 Weeks
1 Day
August 2009
April 2010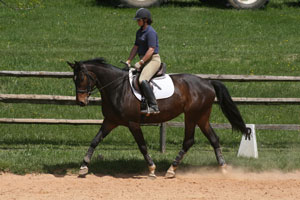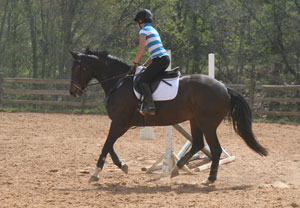 April 2011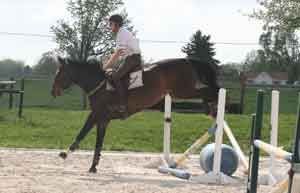 June 2011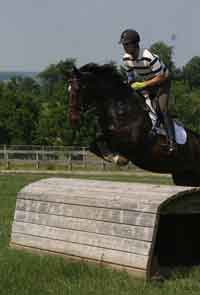 August 2011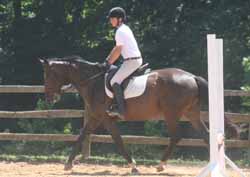 August 2011
In 2014, Lacey is For Sale and she is also available on a custom Breeding Lease. We strongly recommend Dressage Royal for breeders wanting to focus on Dressage with their future riding efforts or Avebury WF for an offspring that is destined for more of an all around career or Eventing. Please contact Anne for more information.
August 2012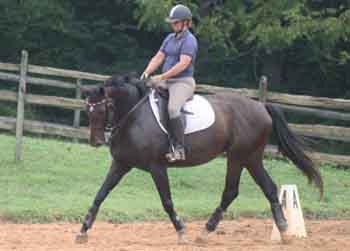 February 2013
March 2013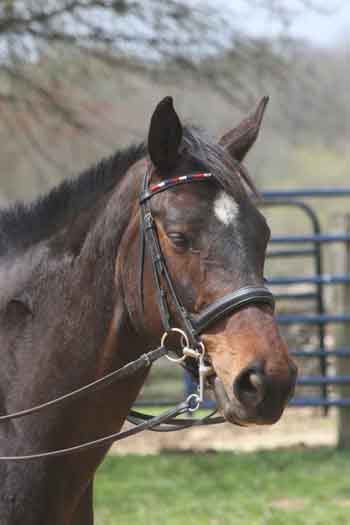 May 2013