The Mare
Wendy is our first born Waldaire foal. She is a small horse in terms of stature – just like her mother, Abracadabra – but don't be fooled! This is one fancy, big moving youngster! Her gaits are large and powerful and she loves to strut her stuff for an audience. Her name means "possessing magical powers" and if you ride her, that's what you start to think – where is all this movement coming from? It must be MAGIC!
1 Day
Wendy was the Site Champion at her Foal Inspection and garnered high praise for her powerful gaits while earning her First Premium. She has been a consistent delight to bring along through the levels.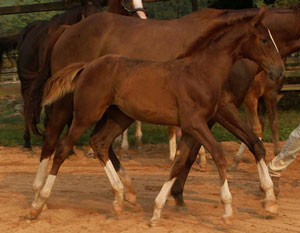 7 Weeks
Videos Links: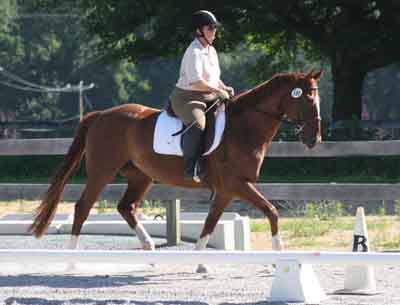 July 2013 at a schooling show with Head Trainer Anne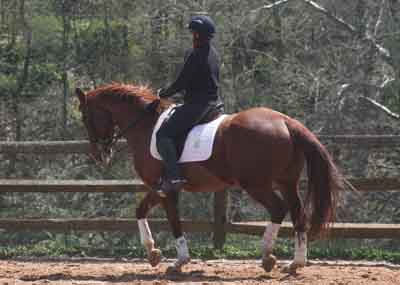 April 2013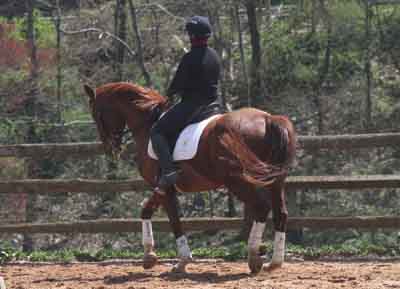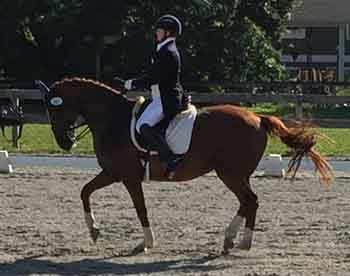 July 2016
July 2016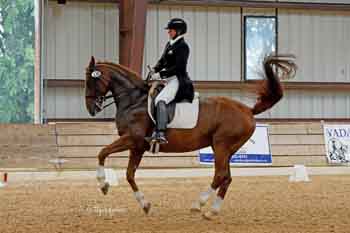 June 2016
©TLPEquine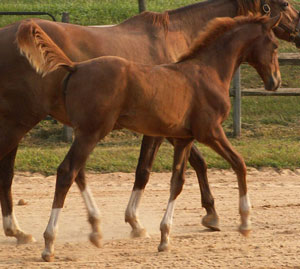 7 Weeks
1 Day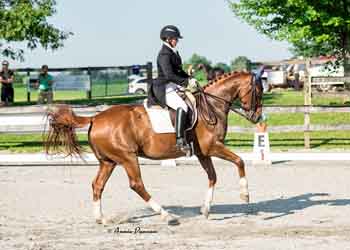 ©Annie Duncan Photography
July 2016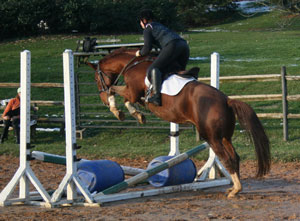 December 2009
Showing 3rd Level July 2013
For the 2015 show season, we focused on gaining mileage at the Intermediate B level with local shows. Wendy has proven to be consistent under pressure and the type of horse who rises to the occasion. Much like her sire, she is truly exceptional in that she is reliable and finds two tempi changes to be just like another gait - the ones are also developing expression and relaxation.
In 2016, Wendy will be targeting recognized competitions for her Grand Prix debut.

We are offering 3 options for those interested in Wendy-
1. She is for sale. Six figures.
2. She can be syndicated.
3. Embryo transfers are available.
A new series of videos will be added shortly, please email Anne for more information and pricing for the options of being a part of the Dream Team.